We are just crazy to do this but we have chosen our Truffle of the Month for June 2010... View all news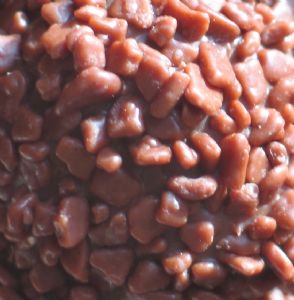 We have just launched our truffle of the month for June 2010 - our absolutely yummy toffee truffle. At only £13.90 for a box of 20 chocolates (including all UK p&p) you'd be crazy to miss this!
This is a seriously good chocolate, made with nothing other than fresh cream ganache and toffee sauce - THE perfect treat for the office, family, or group of friends!
Cocoa Mountain notice: Sharing is not obligatory