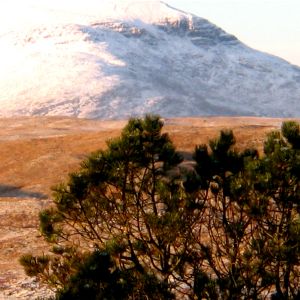 This is the scene here today. It's all quiet and cold. We're feeling warm and cheery because we have now dispatched all our Christmas orders.
The very last of your Christmas orders left Durness PO yesterday morning and should reach their destination today and tomorrow. Previous experience has taught us that very occasionally packages do not arrive, and in this instance we suggest that you check with your local Royal Mail sorting office where they will most likely be.
Thank you to everyone for your custom this year. We wish you all a very merry Christmas. Enjoy!
Paul, James and the (utterly wonderful) Team