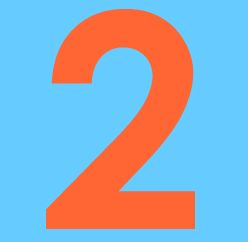 Today we have reached the milestone of being officially 2 years old. Happy birthday to us!
We love this time of year as, not only are the poppies now in full glorious bloom, but we also get to see all of our first ever customers who visit at this time of year - which makes us more than a little sentimental.
It's also a very good time also to thank all of our great customers and friends who have supported us through our early years, and also officially, say a big thank-you to Heather, Val, and Babs, and the rest of the team, and everyone in Durness, Kinlochbervie, and the North-West who have been so supportive and encouraging.
Cheers!